Join us for lunch at Omaha's historic meeting place for sandwiches, soups, charcuterie boards, and wine.
Next Event — Every Third Thursday of the month
Our Wine Club
Interested in trying some new wines but don't want to go through the hassle of research? Join our monthly Wine Club and enjoy a members-only social hour each month when you pick up. Add a Baby Board of charcuterie with your Wine Club subscription and have dinner ready when you get home.
$50/month includes:
Two bottles of seasonally selected wine
Free wine, charcuterie, and live music from 4 to 6 p.m. on the third Thursday of each month when you pick up
Free delivery on cases or half cases of Wine Club selections
Complimentary glass of wine on your birthday
Add a Baby Board of charcuterie to your Wine Club subscription for an additional $25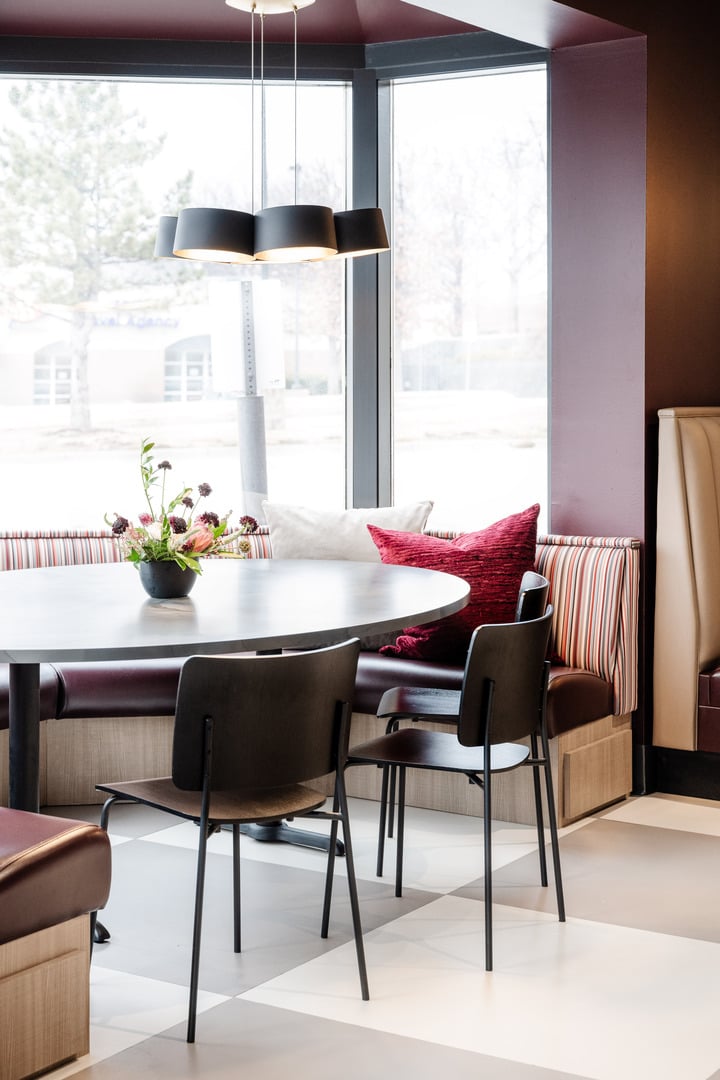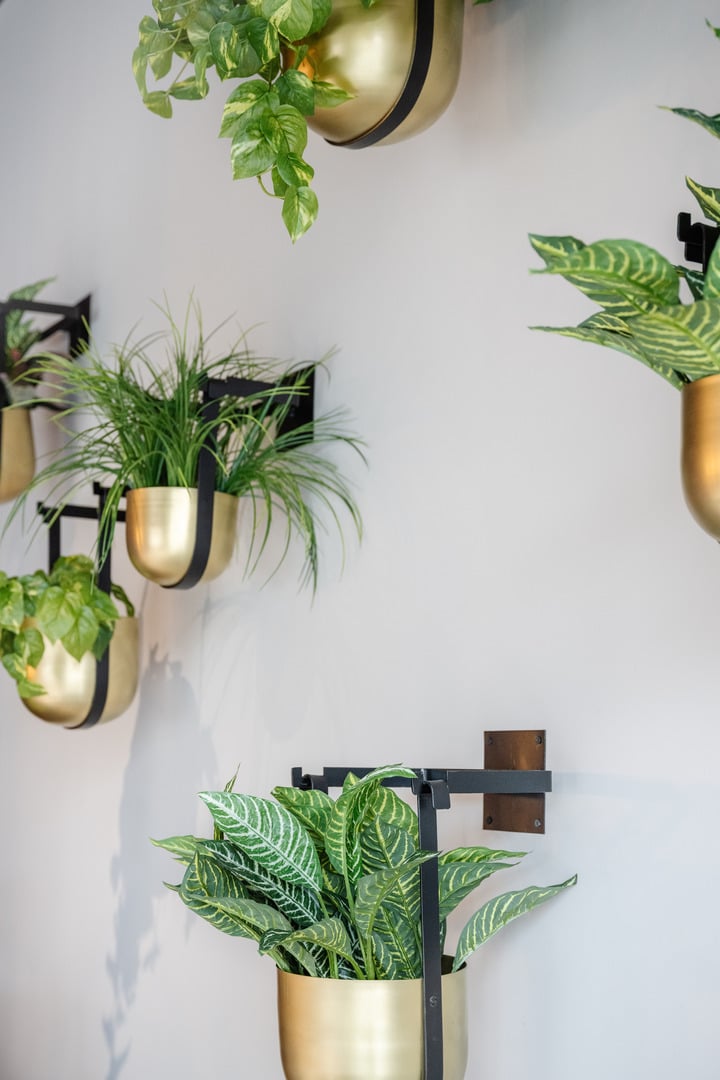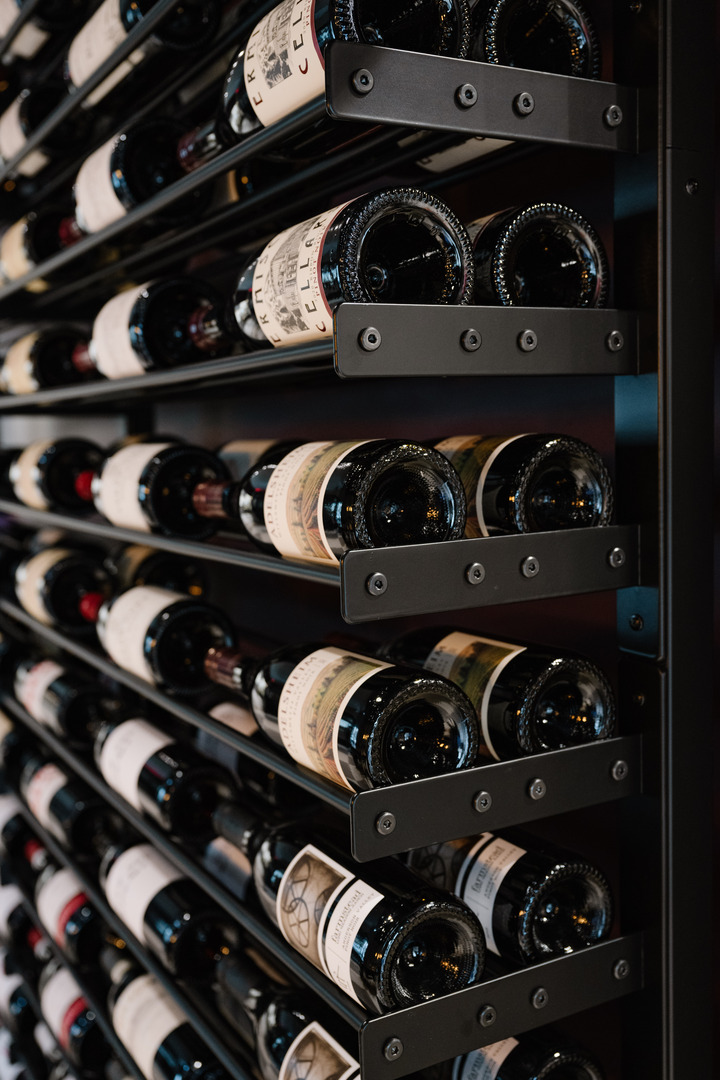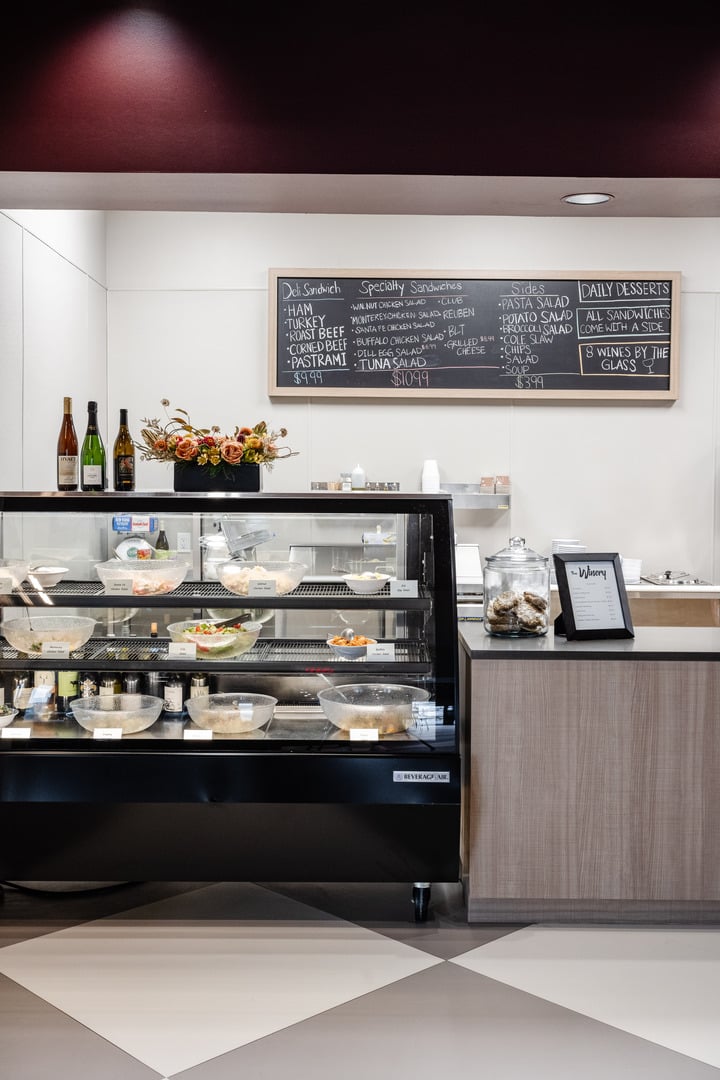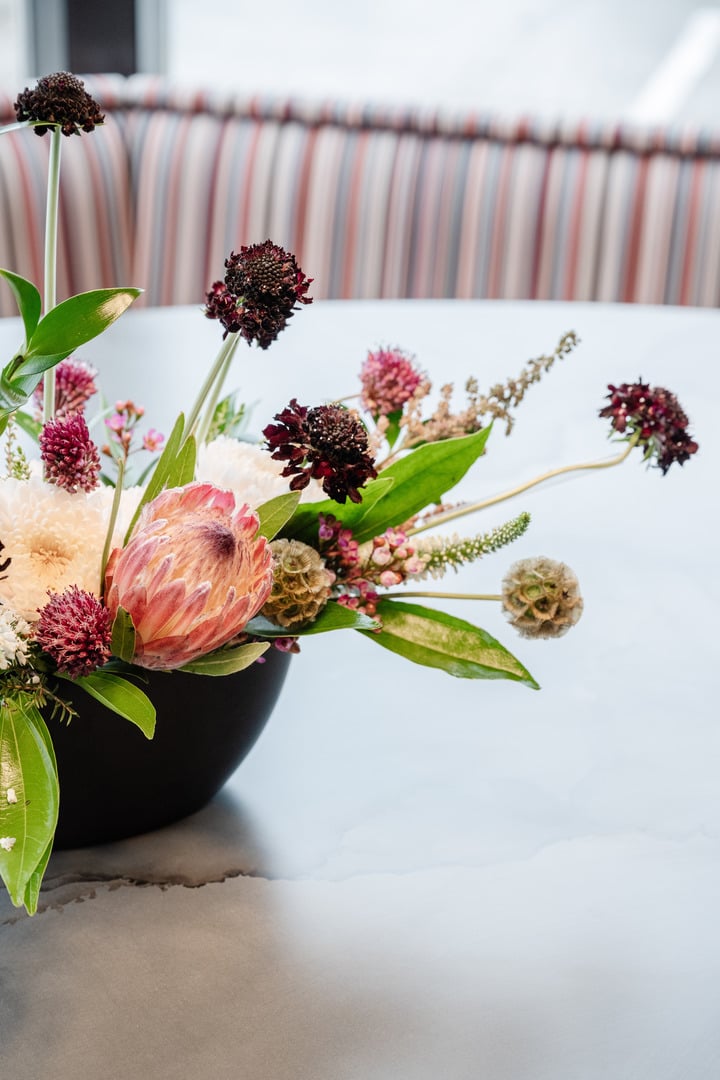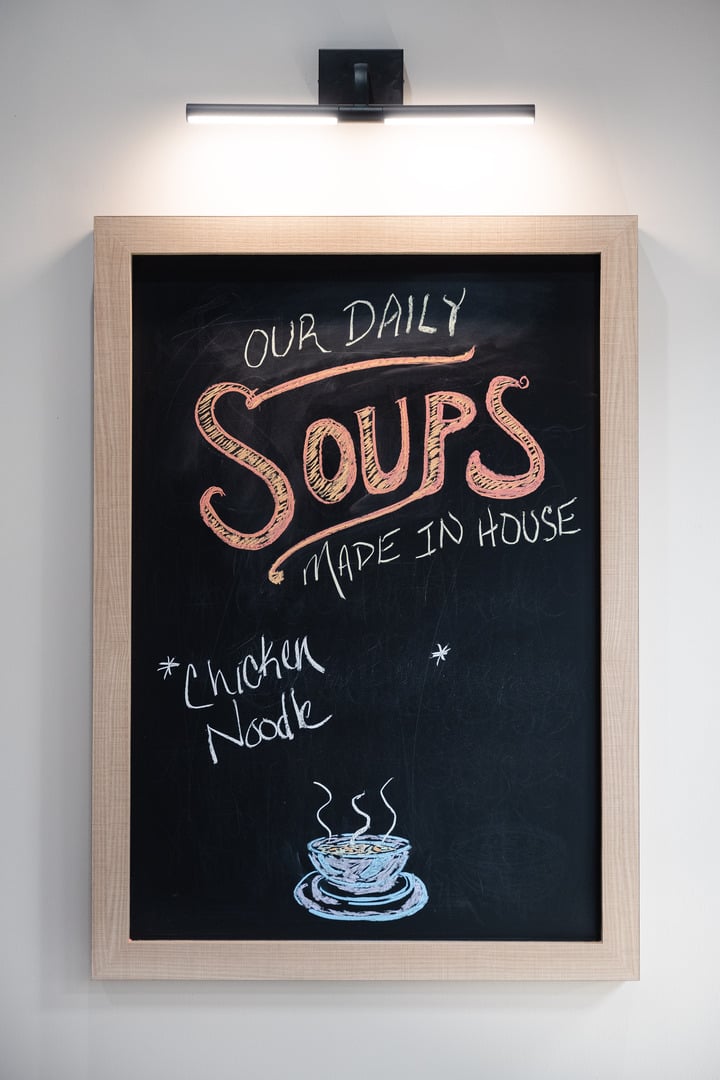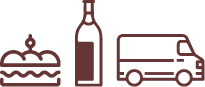 The Winery… reimagined.
The Winery is back… with new ownership and a fresh look. Set in the same location with delicious deli offerings and approachable wine, it's everything it was before with a new modern take.

Started in Omaha in 1986, The Winery was a favorite lunch spot for many for more than 30 years until it closed in 2018. The wine shop and deli provided a quick casual option before it was the popular thing to do, and exceptional service was its specialty.

New owners Holly Jones and Julie Hockney have a passion for great food, fun venues, and a love for getting people together. Their synergy has reimagined The Winery—building upon all its previous strengths and creating what is sure to become an Omaha staple once again.
Charcuterie Boards to Snack on Now or Later
There's an art to charcuterie but we make it easy with the perfect options—our Baby, Mama, and Papa Boards. And if those aren't to your liking, we'll call you Goldilocks and create a custom board that's "just right." Available in-store or to go.
Baby Board
$29.99
Your choice of two meats, two cheeses, mustard or jam, nuts, olives or fruit and crackers
Serves 4
Order Now
Mama Board
$59.99
Your choice of three meats, three cheeses, mustard and jam, nuts, olives and fruit with crackers and bread
Serves 6
Order Now
Papa Board
$69.99
Your choice of three meats, four cheeses and includes mustard and jam, nuts, olives plus seasonal fruit, veggies, crackers, and bread
Serves 10
Order Now
Host a Private Event at The Winery
Book The Winery for your private event. Our chic dining room sets the perfect mood for a fun mixer or wine-tasting dinner. Available for parties of 50 or fewer outside of business hours. Tell us more here or call (402) 915-4141 to discuss the details with our catering manager.
Cater with Us
Enjoy The Winery's delicious offerings at your own event. We cater events big and small with a $100 minimum order. From family-style servings of our delicious salads to box lunches or pre-made charcuterie boards, we will create an elegant yet approachable menu for your event (and of course, we can even suggest the perfect wine to pair with it). Call the store at (402) 915-4141 to discuss the details with our catering manager.